PACE
Northern California
Pacific Association of Challenge Enthusiasts
Friday A-2 dances are usually held at St. Andrews Methodist Church in Palo Alto, Saturday C-1 or C-2 sessions are held at various locations, and Sunday C-3A and C-3B sessions are usually held at The Dance Connection in Concord. Alternative locations may be used when these facilities are not available. Before making your travel plans, be sure to check the calendar for the location being used for a particular month and session.
St. Andrews Church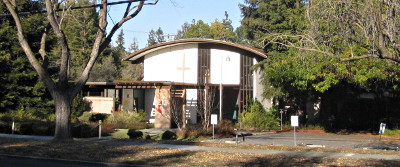 4111 Alma Street
PALO ALTO
94306
This location has a parking lot.
The Dance Connection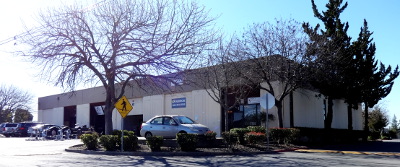 2956 Treat Boulevard
CONCORD
94518
This is in a group of commercial buildings away from the street, in back of a shopping center. Plenty of parking.
Good Shepherd Episcopal Church
1300 Fifth Avenue
BELMONT
94002
First United Methodist Church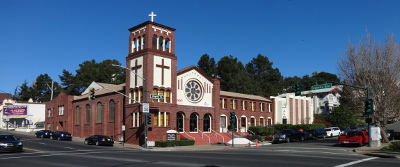 502 Virginia Street
VALLEJO
94590
There is a parking lot behind the church but it is small. There is a 2-hour limit on street parking on the immediately adjacent streets.
Grace Episcopal Church
130 Muir Station Road
MARTINEZ
94553
This location requires that dancers wear soft-soled shoes.
Menlo-Atherton High School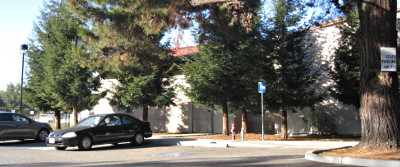 across the street from
220 Ringwood Avenue
MENLO PARK
94025
We are using the dance studio. Please see the special maps and parking instructions.
First Baptist Church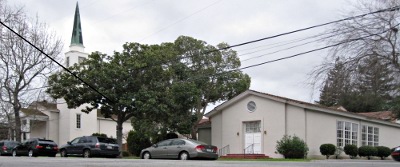 305 N. California Avenue
PALO ALTO
94301
Parking is on the street. Dancing is in the smaller building to the right of the main church building, directly across from the short street named South Court.
Cynthia's Place
4678 Heyer Avenue
CASTRO VALLEY
94546
Parking is on the street. The dance hall is at the end of a long driveway, behind another house. (There is limited parking at the end of this driveway, but please keep that available for the caller and anybody else who has to unload equipment.)
Akiyama Wellness Center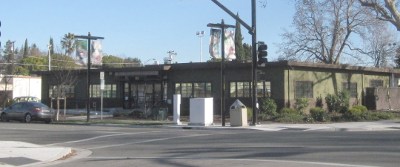 110 Jackson Street
SAN JOSE
95112
Parking is on the street.
Diablo Theatre Company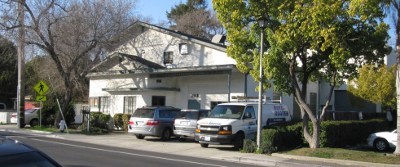 1948 Oak Park Blvd.
PLEASANT HILL
94523
Parking is on the street. Please do not park in the adjacent shopping center lot. Depending on what else is scheduled, we may be dancing in the upstairs or downstairs room.
Covenant Presbyterian Church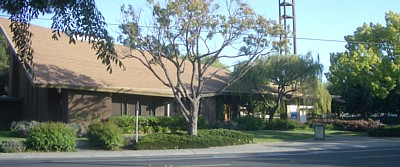 670 E. Meadow Drive
PALO ALTO
94306
There is a parking lot in the back, immediately behind the hall where we dance.